Commercial
From shops to offices, and from restaurants to boardrooms we understand that looks and cost are both important. Our range includes a huge range of colours, styles, fabrics and operating systems to suit all budgets and desired looks. To help you choose the best product for your requirements we bring samples of our full range to your office, shop, restaurant etc and advise you as to your best option. All our products come with a full guarantee and our fantastic after sales services that cover all repairs and maintenance on your fittings.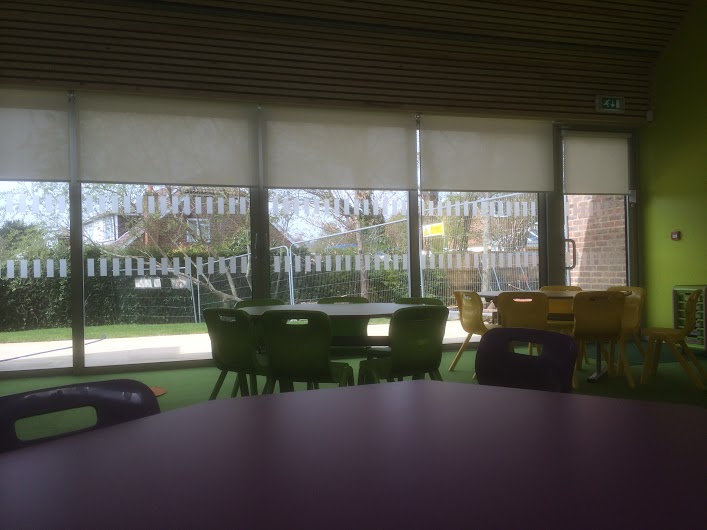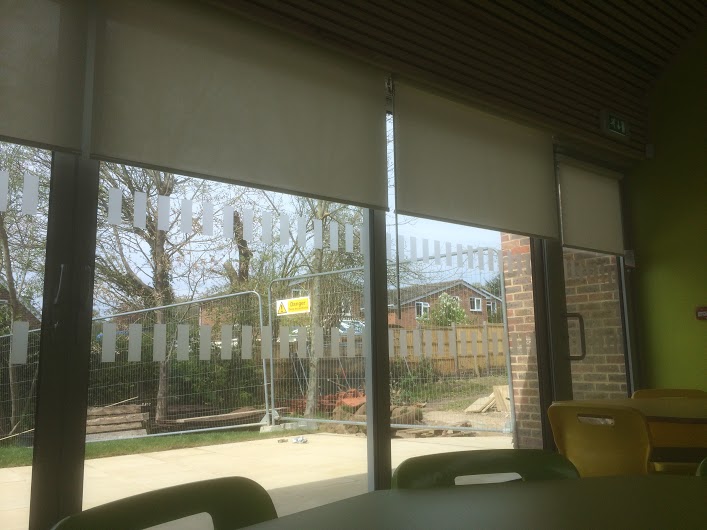 We are distinguished by our long-term relationships with clients, planned preventative approach, customer focus and the quality of our products, service and people. We have been told that it is our overall operational competence to deliver what we agree to do, without undue disturbance, or fuss, which sets us apart from our competition.
We have five types of clients for whom we offer services that are tailored to their particular needs: we work directly with in-house facilities managers; with contractors and architects who may provide services to a wide range of businesses; construction companies involved with the refurbishment of office accommodation; and the public sector.

For information about Regnum Blind's range of commercial products or to book an initial consultation, please don't hesitate to get in touch.
*you will need to contact Regnum first to be granted access.